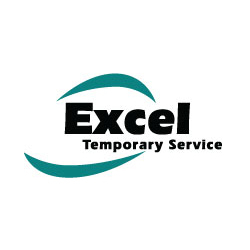 General Laborers
Sorry, this job has expired.
Destin, FL
Vision Insurance, Dental Insurance, Health Insurance
Retail Associates - We are seeking retail workers to sell beach supplies for a local chain in Destin, Florida. Duties include folding shirts, stocking shelves, cashiering and customer service. The rate is $10 per hour. The shifts are from 8am- 4pm or 4pm to 12am. Overtime and weekend work is available.
17933