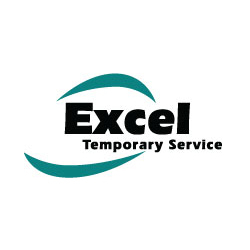 Manufacturing / Production Workers
Sorry, this job has expired.
Saint Louis, MO
Standard benefits after 90 days!
Positions available in Franklin, Jefferson, St. Charles and St. Louis Counties.
Job Overview
Excel Temporary Service is recruiting for Production Workers for various manufacturing plants. These will range from Temporary to Temp-to-Hire positions and includes ALL Shifts available. Please apply today!
Responsibilities
• Operate machinery to assist in the production process
• Assemble materials and equipment as required
• Inspect finished products for defects to ensure quality standards are met
• Assist in the loading of raw materials to the production lines
• Transport raw materials from one place to another
• Communicate effectively with coworkers to ensure efficient production and deadlines are met
• Conduct inspections and quality control of products
• Assist in lifting, carrying, and moving heavy loads as required
Qualifications
• Prior experience in a production setting preferred
• Familiar with production equipment and machinery
• Sharp attention to detail in favor of identifying defects
• Self-driven and hard worker
• Able to work efficiently with minimal supervision
• Flexible to work shifts, overtime and weekends as required
• Able to stand for long hours at a time
• Able to withstand hot temperatures in the production room
• Physically able to lift, carry and move up to 60lbs
31724303